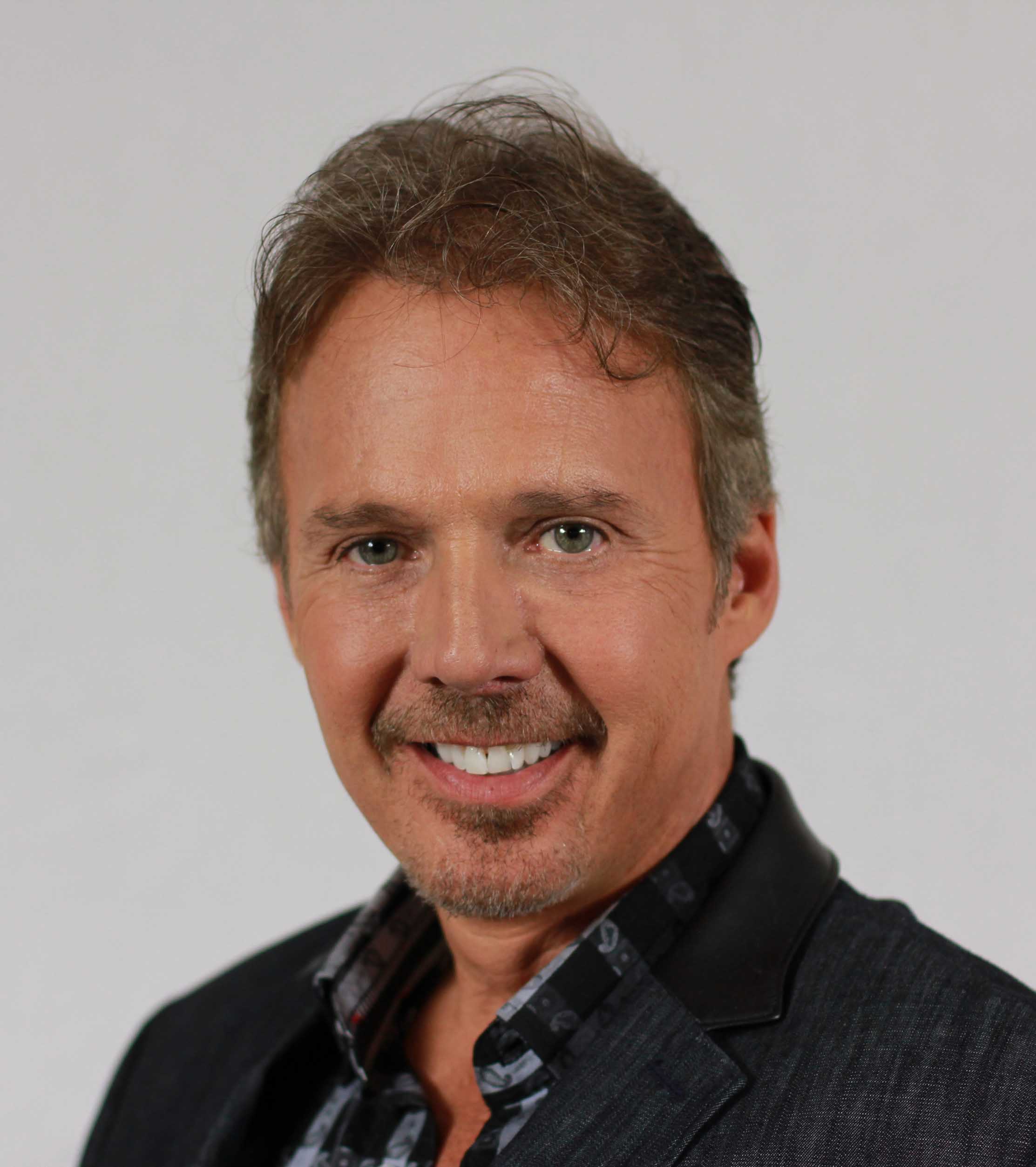 Mike Perez
Mike Perez, founder of the Ameri-Tech Group (Ameri-Tech Realty, Ameri-Tech Property Management, and Ameri-Tech Companies) is the Executive Producer of CONDO COPS, and one of its primary cast members.

His is the task of handling the daily conflicts of condo life, from the humorous, to the heart-breaking, to the downright horrifying. He has more than thirty years' experience in property management and entrepreneurship, and his real-world experiences form the basis of the stories re-enacted for CONDO COPS. Mike is an expert marketer with a proven track record in business start-up and growth.

Since 1985, he has been a licensed Florida Real Estate Broker and Instructor, and a licensed Florida Community Association Manager. With more than 25,000 units under management in the Tampa Bay area, Mike brings plenty of grist for the CONDO COPS production mill!